>
MEET THE LADIES
Scarred Not Scared - Volume 1

Visit the bookstore to purchase the first volume in this series..
LINK UP WITH MY TWAMILY and the conversations on Twitter...
Copyright 2015 to PRESENT All rights reserved.
Contact: admin@quiyada.net Phone: 757-745-9232 (YADA)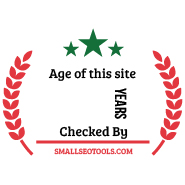 4
This website and any other online/offline publication or production is meant for inspirational purposes only. The contents should not be used for medical or psychological advice.
Any resemblance to real persons, living or dead is purely coincidental. Product names, logos, brands, and other trademarks featured or referred to by Quiyada Wilkerson, its subsidairies, products and services and within Quiyada.net are the property of their respective trademark holders.


MEMBER OF
"This is my personal testimony of how God changed my life."

Visit the bookstore
to purchase your copy