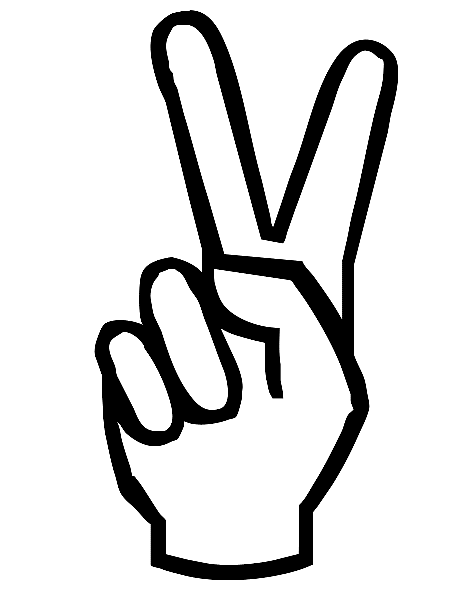 I was reading the Genesis No More Sclerosis Magazine today. On the confessions page I found this…
Philippians 4:6-8 CONFESSION FOR Obtaining PEACE
I refuse to worry about anything but I will pray about everything. With a thankful heart I am offering up my prayers and requests to God. Then, because I belong to Christ Jesus, God will bless me with peace that no one can completely understand. This peace will control the way I think and feel. I am keeping my mind on whatever is true, pure, right, holy, friendly, and proper. I am never going to stop thinking about what is truly worthwhile and worthy of praise—which would be God and all his ways.

Take time to read the magazine today. Even though it was created in 2007 it will bless you. Visit www.magazine.nomoresclerosis.com 😉 and tell a friend about it too.
——————————————–
NO MORE SCLEROSIS
Click here to make your tax deductible donation today.
Quiyada Wilkerson Bethea, MS Survivor | Project Manager and Founder
Undra Bethea, Assistant Project Manager | Co-Founder
Call No More Sclerosis at 757.952.NMS0